Exponential Growth Strategies:
From Limited Resources To Unlimited Posibilities
Make A Quantum Leap
That Will Take Your Life & Business To A Whole New Level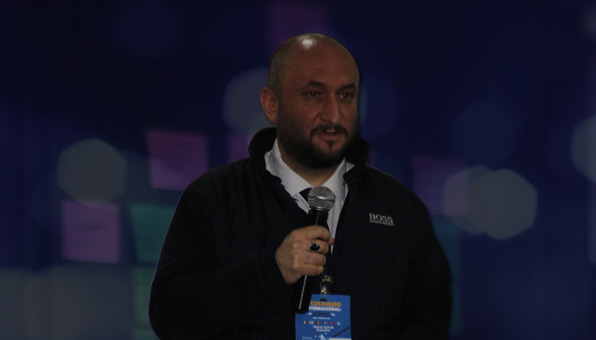 At the 'Exponential Business Growth Strategies' Event in London, on the 5th & 6th of October 2019, you will discover:

How To Overcome The Fear Of Public Speaking

How To Present More Effectively So More Business Comes To You

How To Expand Your Business With Public Speaking

How To Enhance Your Personal Brand So You Can Charge More For Your Services

How To Monetise Your Knowledge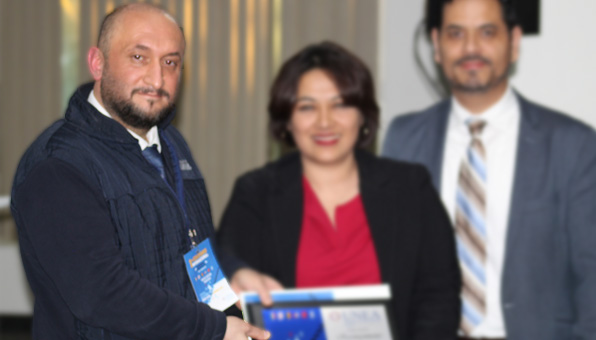 How To Become An Authority in Your Business

How To Get High-End Clients

How To Create Multiple Streams Of Income In Your Business

How To Set And Accomplish Your Goals

The Most Innovative Sales Techniques

The Latest Marketing Strategy To Grow Your Business
IMPORTANT FACT:

What Makes Us Different Is That We Give More Value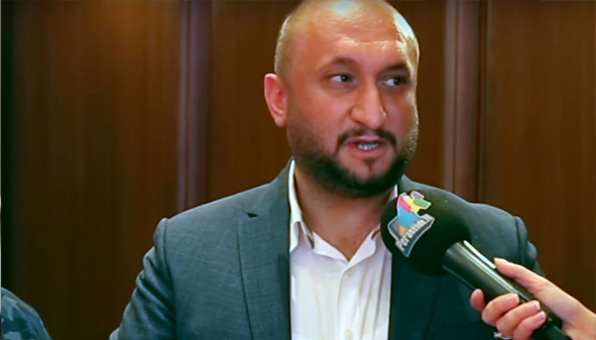 Yavuz Altun is an exponential business growth strategist. She will share how you too can transform your business from limited resources to unlimited possibilities.

Lily Patrascu is a branding master. She will share how you too can enhance your branding and become an author with her hassle free Brand For Speakers program.

Harry Sardinas is an empowerment, public speaking and leadership coach. He will share how you too can empower yourself to overcome your fear of speaking and become a confident international speaker.

Armand Morin will share how to create a multi million pound business using the latest cutting edge marketing strategies such as creating multiple streams of income, ranking #1 in youtube, monetising webinars, becoming a bestselling author, creating a successful podcast.
What is Exponential Business Growth Strategies ?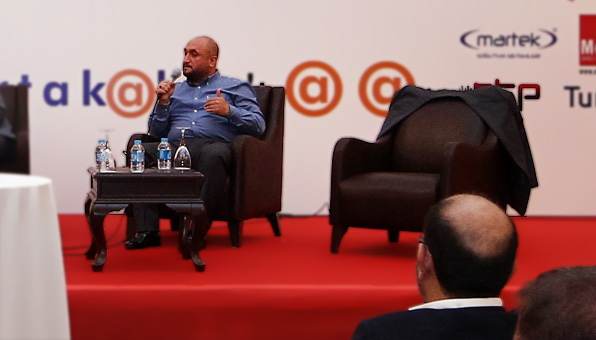 Exponential Business Growth Strategies is the most engaging experiential business event ever created which will enable you to expand your business (by speaking more effectively), position yourself as an authority, monetize your knowledge and get high-end clients. It is a 2 day transformational entrepreneurship and leadership weekend course in London – 9:30am to 9:30pm, on the 5th & 6th of October 2019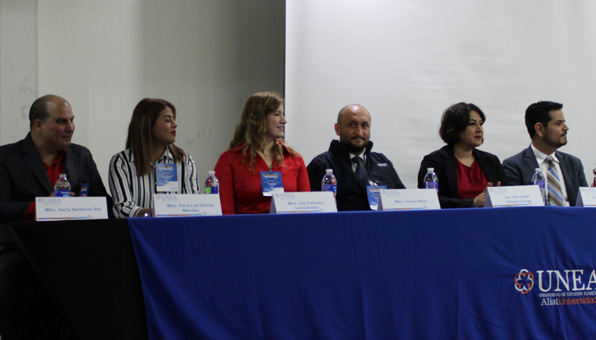 This is suitable for you if you are a speaker, and you would like to hook your audience with your message so they want to buy from you; if you want to share your message to the world effectively but you struggle to close enough sales; if you work in sales, network marketing or do regular presentations in your business or workplace, or if you are the CEO of a company or plan to own your own business; this is also suitable for you if you want to differentiate yourself from the rest. If you have some knowledge you can share, you can become a speaker and a leader in your organisation.
Yavuz Altun – Exponential Business Growth Strategist
World leading Exponential Business Growth Strategist, Strategic Advisor for CEOs, Keynote Speaker On Exponential Business Growth, Business Mentor, Investor in Startups, Author of the upcoming book Exponential Business Growth Strategy, his passion has been taking companies from zero to multi million pounds over the last 20 years.
.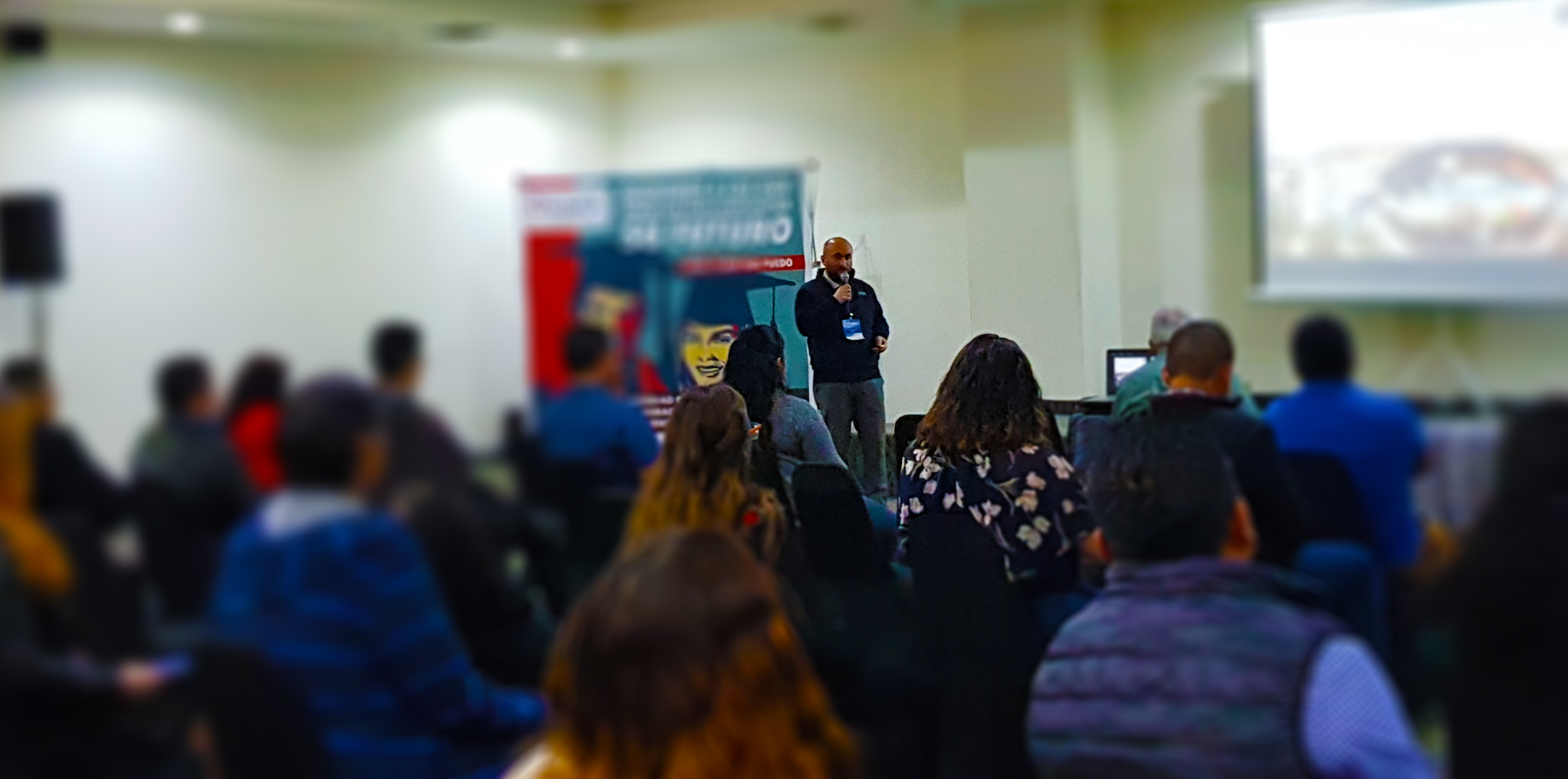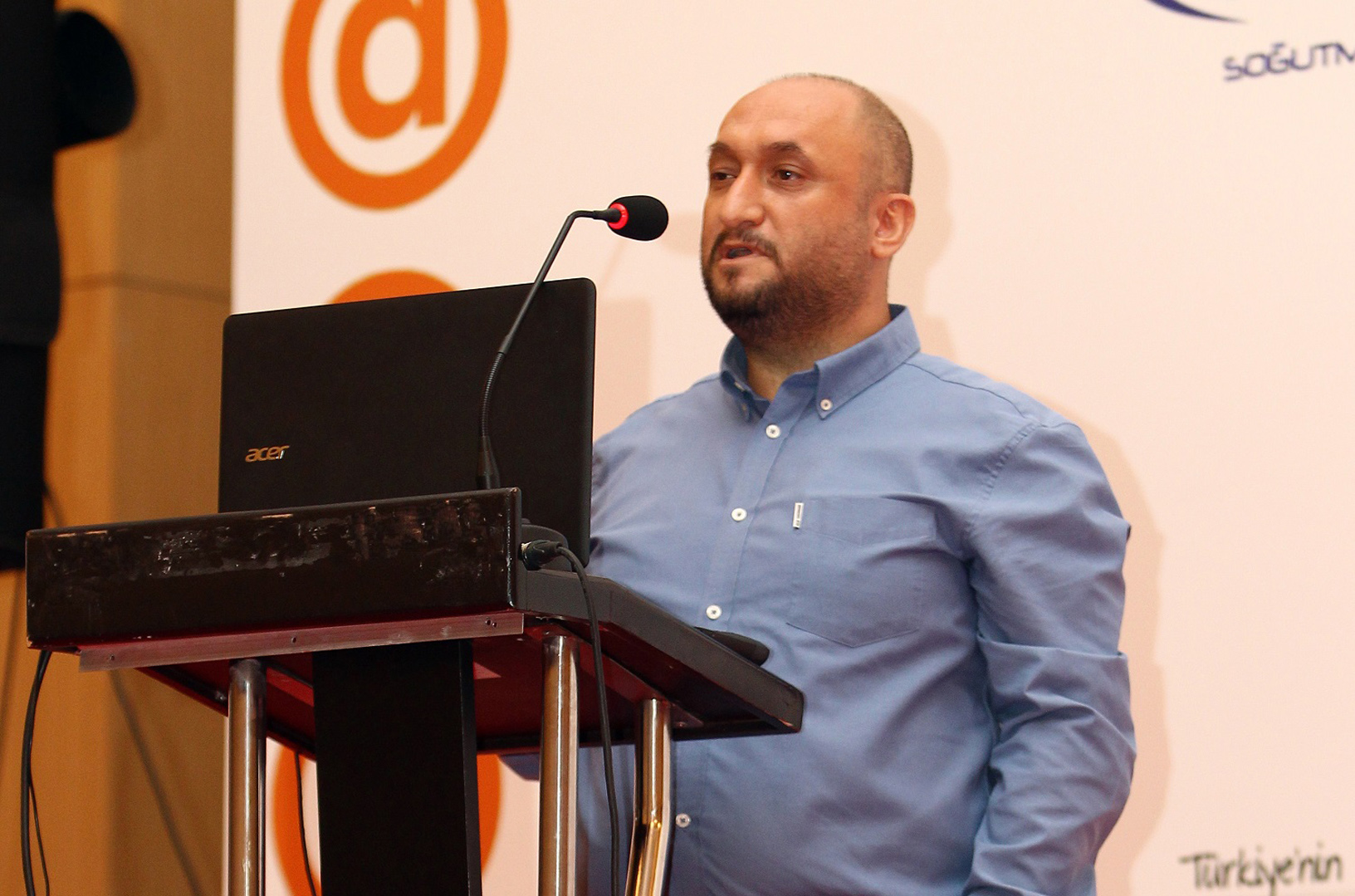 He has been fortunate enough to feed 60 million people per year through his supermarket chain Happy Center. He is the CEO and Founder of Happy Center Supermarket Chain with 5 million clients per month (offline and online, with 135 stores in 5 different cities) for the last 18 years and also Chairman of Happy.Com.Tr – an online shopping platform which serves 81 cities around Turkey. His company exports fast moving consumer goods to more than 30 countries.
As a strategic advisor to world's most successful CEOs and leaders, He has influenced the growth and profit of many companies through his extensive experience and thousands of hours spent learning from world class leaders and world class Universities such as Harvard University.
As a professional public speaker, he has international speaking engagements in Europe, UK, North America & Asia to leading universities, chambers of commerce, business groups, nonprofit organizations. His speaking topics include: exponential growth strategy and motivation. He is mentoring, advising and collaborating with some of the world's most influential people as a Member of Board Of Directors of Turkey's EU Expert Economic Development Foundation Iktisadi Kalkınma Vakfı(IKV) Organization specialised on the EU and Turkey-EU relations since 1965.
Yavuz, Harry & Lily On Stage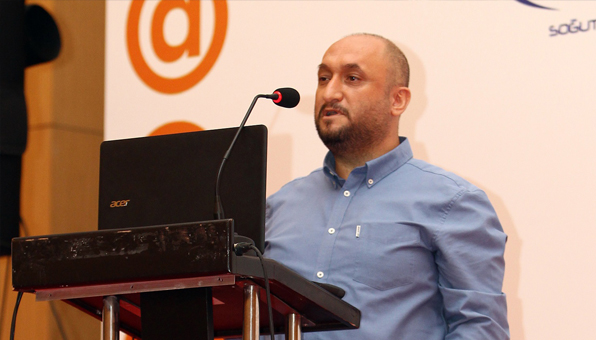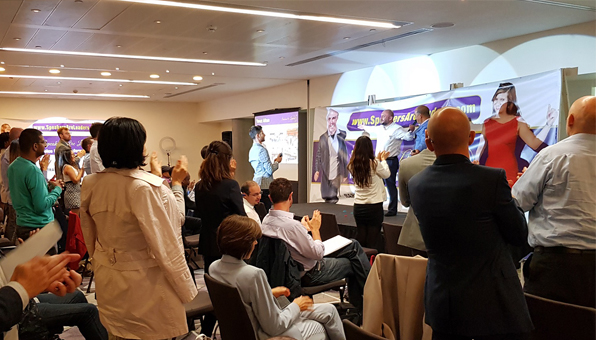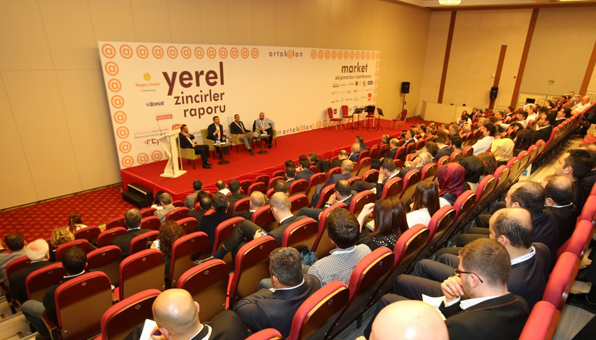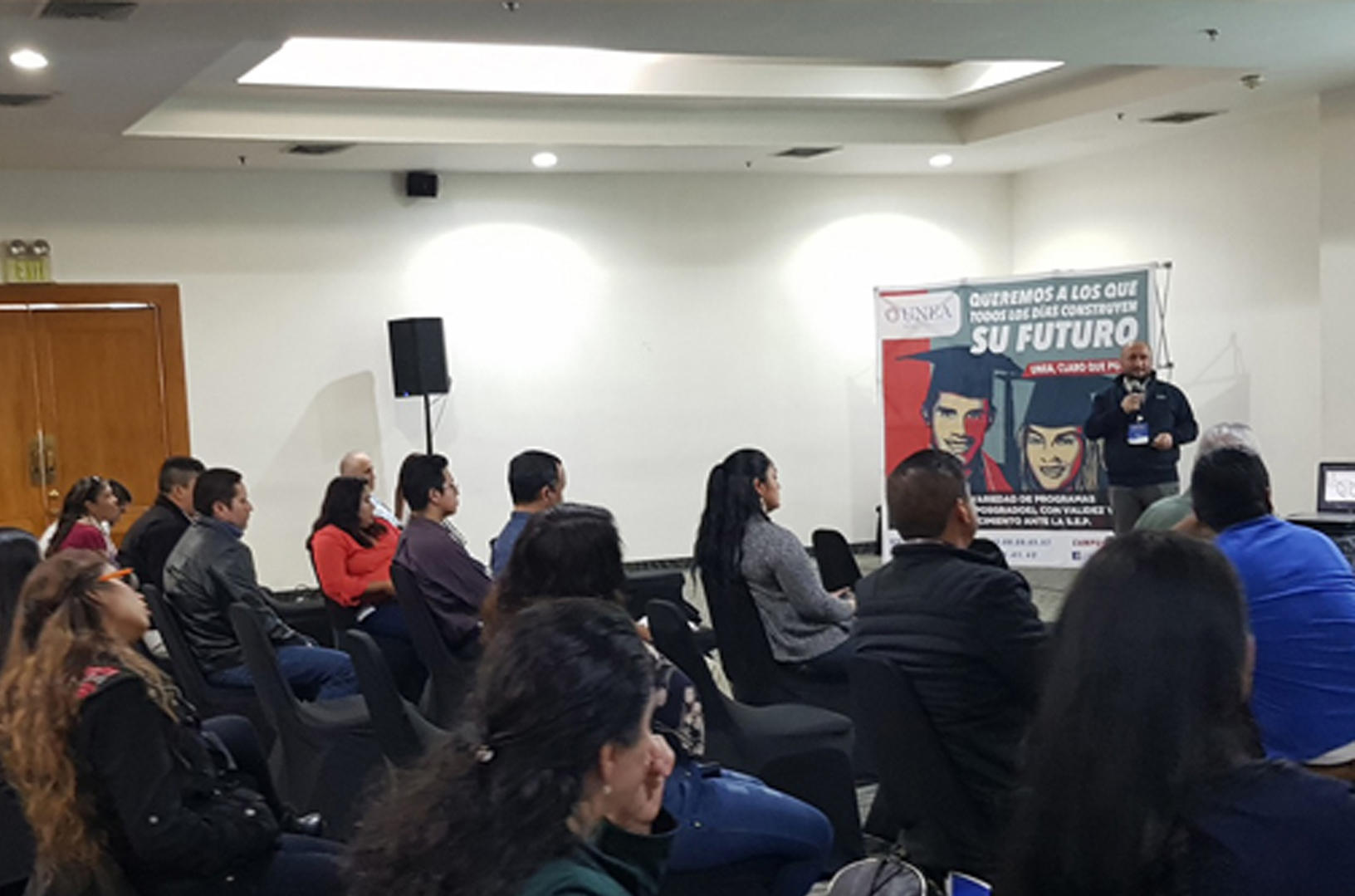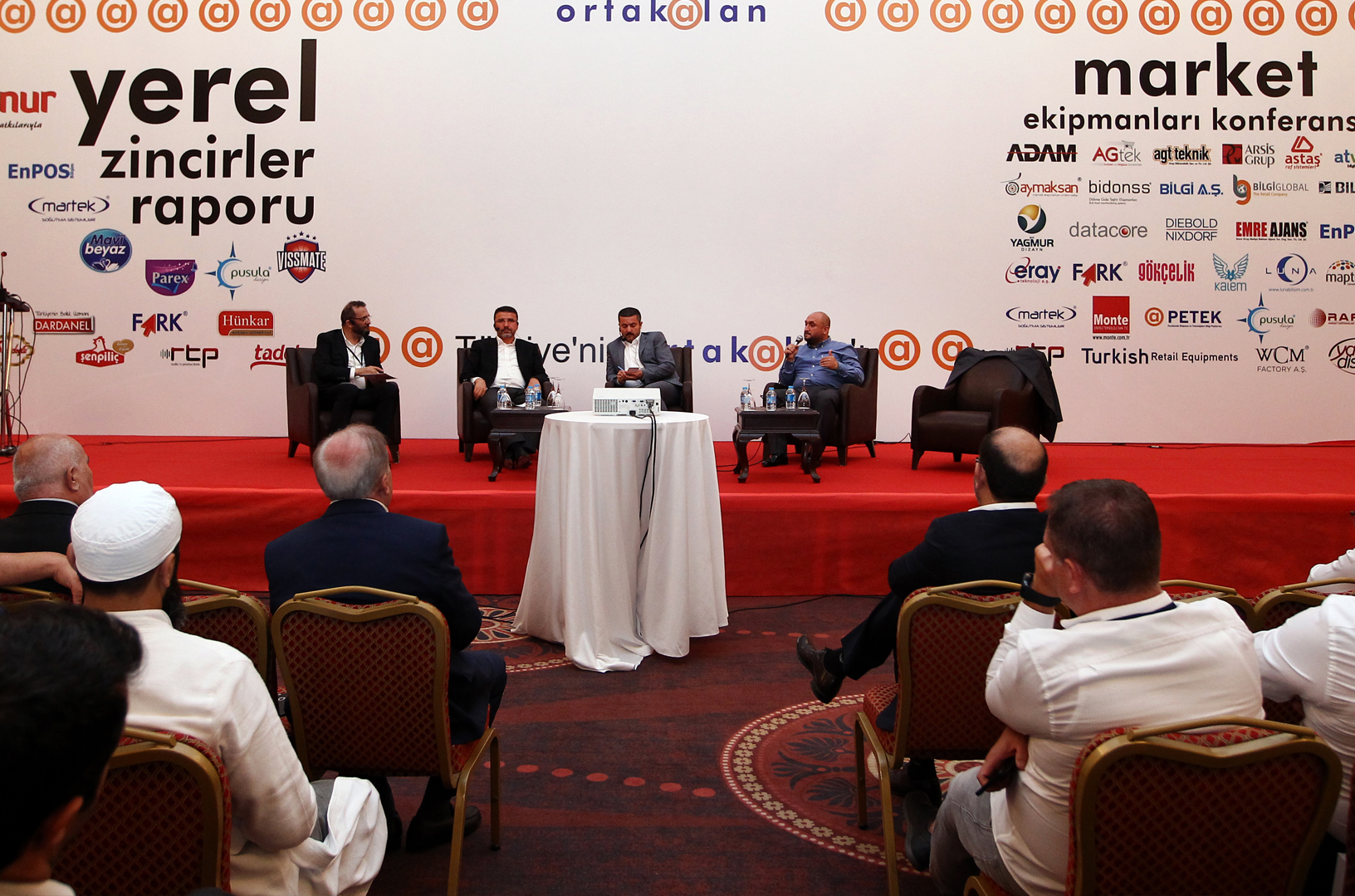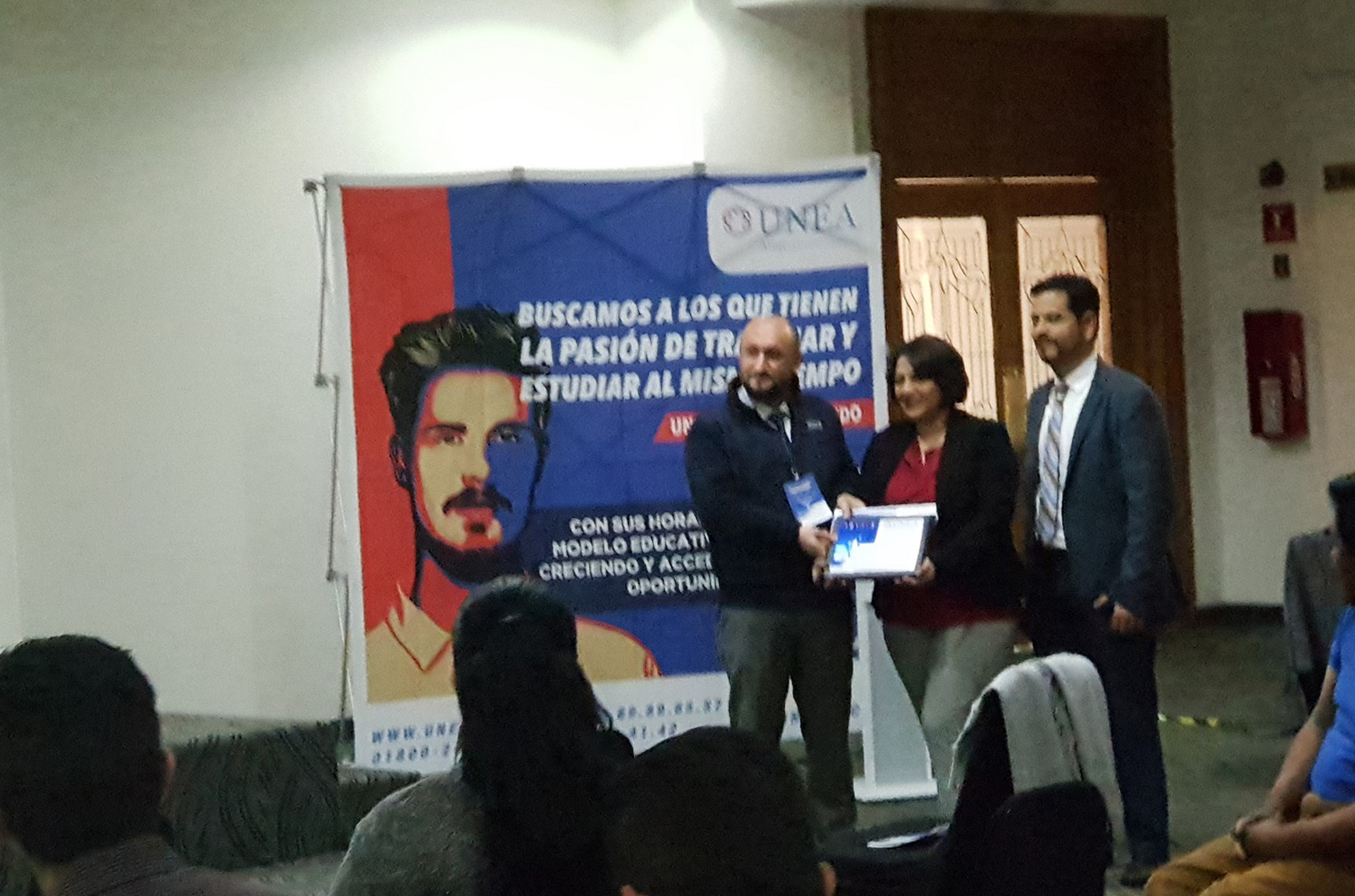 Harry & Lily with Influencers
Tony Robbins – Number 1 Life And Business Coach In The World
Les Brown – World's Greatest Motivational Speaker Of All Times

JT Foxx – Number 1 Wealth Coach In The World

Marie Diamond – Feng Shui Expert who appeared in The Secret Movie – so far 500 million views
John Gray – Leading Relationship Expert & Best-Selling Author of Men Are From Mars, Women Are From Venus which sold 50 million copies

Dr Demartini – Human Behaviour Specialist who appeared in The Secret Movie

This Is Truly

A Limited Offer
So Claim Your DISCOUNTED Ticket Now Before They're All Gone
The Tickets Are Limited, So You'd better act FAST, Because When They're Gone, They're Gone. Ticket Prices Will Go Up Soon, So Grab Yours While You Still Can At This Discounted Rate.
Your time is actually running out…
100%

Money Back Guarantee
And the best part is…

I am taking all the risk. If you aren't happy with it for whatever reason, by midday of 5th October 2019., simply ask for a refund no questions asked
Their Workshops Have Been Listed Among The World's Best Courses
We Wanted To Give You All The Help We Possibly Can To Take Your Business To Next Level And This Is Why We Invited Some Speakers Which Will Enable You To Become A Better Entrepreneur. Here They Are: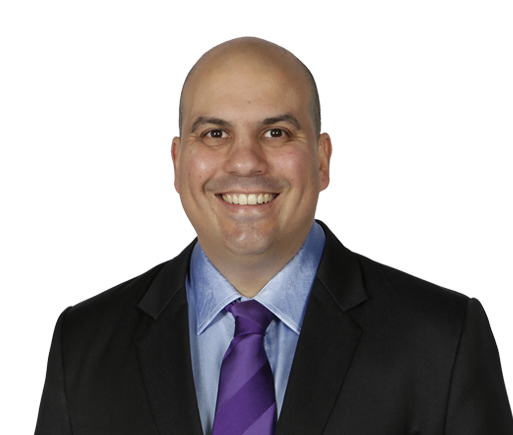 Harry Sardinas- Empowerment Public Speaking & Leadership Coach
Harry Sardinas is the founder of Entrepreneurs Are Leaders, Speakers are Leaders, Millionaire Speakers Network and TopCoach.org.uk. He can empower and help you develop your leadership skills by showing you how to speak more effectively so more people want to do business with you with his international 24 hour LIVE program that was listed in the New Tycoon app among world's best courses – alongside Gary Vaynerchuck, Dr Demartini and Robert Kiyosaki.
He has trained thousands of Speakers, Entrepreneurs, Authors, Coaches and Young people to overcome their fear of public speaking and become more confident when speaking from the stage, so they can share their message with the world, contribute to society and create wealth at the same time and he can empower you to do the same so you can achieve your full potential, get the best results at work, attract more business to you and create a movement of inspired raving fans for your product.
He is an empowerment, public speaking & leadership coach, an international speaker, an entrepreneur, inspiring leader and author of multiple of books. He was invited to speak about his book on stage at National Achievers Congress, in front of more than 2000 people. Tony Robbins, Eddy the Eagle, JT Foxx, Kevin Green also spoke at that event. He has won the Toastmasters international public speaking contest club and area level. He has shared the stage with world class international speakers like Les Brown, Armand Morin and Sean Seah. Learn the skills, strategies and techniques that will transform your life and business.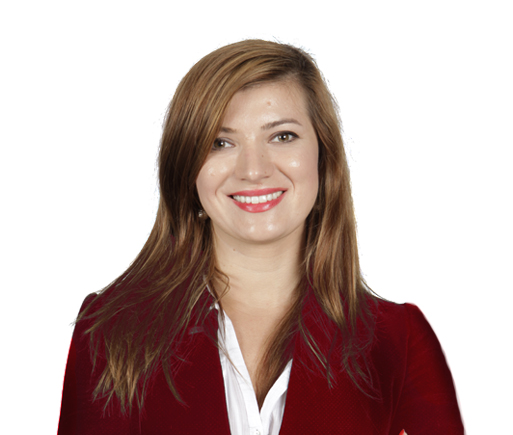 Lily Patrascu- Sales & Branding Coach
Lily Patrascu is the co–founder of Speakers Are Leaders and the co-founder of Entrepreneurs Are Leaders. She can help you look great so more people want to do business with you. She is the author of multiple books, International Speaker and a Sales and Branding coach and her courses have been listed among the world's best programs – alongside Tony Robbins, JT Foxx, Robert Kyosaki. 
She appeared on stage with Les Brown, Raymond Aaron, Richard Tan, Douglas Vermeeren and other elite speakers in front of thousands of people alongside world renown speakers in London, Peru, Singapore and many other countries in 4 different continents.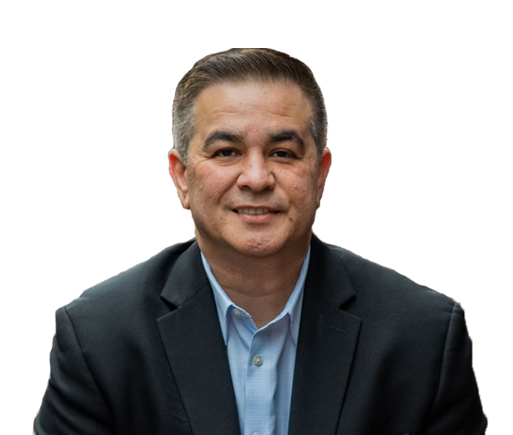 Armand Morin – The Multimillionaire Marketing Expert
Armand Morin will share how to create a multi million pound business using the latest cutting edge marketing strategies such as creating multiple streams of income, ranking #1 in youtube, monetising webinars, becoming a bestselling author, creating a successful podcast.
Armand Morin is an Internet marketing industry expert who has built a multimillion-dollar international business. In 1996, he started with $1.83 in his pocket and no experience and has grown it into a multi-million dollar international business, which has done business in over 100 countries around the world. Over the past 20 years, he has built his Internet Marketing empire to the point that he is one of the most well known Internet Marketers in the world today teaching everyone from newbies to the experts.
He teaches exact techniques and strategies he uses in his business every day. His thousands of students have produced million dollars in online revenue. Armand Morin is one of the most referenced names in Internet marketing. A quick search on Yahoo, Google and MSN and you'll see his name alone is on hundreds of thousands of websites. His name is mentioned in numerous books on Amazon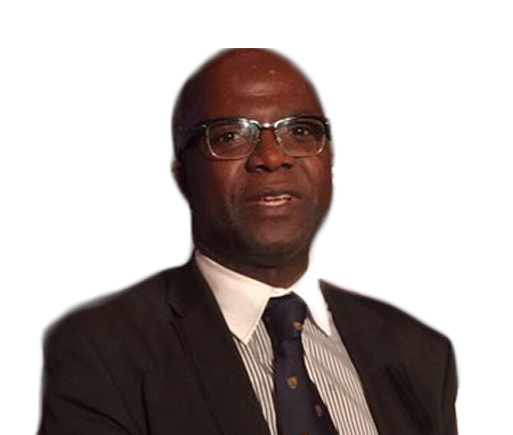 Chris Imafidon – Royal Advisor
Prof. Chris Imafidon is one of the leaders in modern informatics and education. He is the leading Oxford University educated professors who dedicated his life to the raising up the genius people. Dr.Chris with his wife Ann is originally from Edo State. They immigrated to the UK about thirty years ago.
Chris is a multi-winning scientist and researcher. For today, he is also a part of the Age Executive Roundtable forum. This forum consists of 15 IT experts, and Dr.Chris Imafidon is one of them! Chris is also a consultant for the industry leaders and government. His main field of work is connected with education, he managed to lecture in universities, like Cambridge, Harvard, Oxford, Columbia, Cornell. Professor Chris Imafidon supervised and mentored Ph.D. students and undergraduate students at Queen Mary University, UCL, Imperial College and Cambridge. He currently serves as the head of the Excellence in Education Programme.
Dr.Chris Imafidon was quoted and cited in over 1,500 major media outlets all over the world. His programme of raising genius children was featured by such media resources, like: CNN; India Today; Evening Times; NTA TV; China Today; Vancouver Sun; Daily Star; Voice Express; Sun; Mirror; Evening Standard; The Daily Mail; Telegraph; Guardian; Times; New York Times; Newsweek; USA Today; Wall Street Journal; Fox News; Sky News; BBC.
The main field of study for Dr.Chris is the supporting of young genius kids. He believes that by nurturing certain skills in kids – it's quite possible to create a genius out of everyone. According to his ideas, the social media has also a powerful meaning for the modern young people. He wrote a great number of scientific papers to prove his theories how to raise prodigies. The main achievements of his programmes are his kids. They managed to become famous for their intellectual capabilities at the very young age. Therefore, they can be the real proof that the system created by Chris Imafidon actually works.
Business owner Mustafa Dervish overcame his fear of public speaking and is now confidently sharing his message on social media and easily closed a major contract a few days after the course.
Speedreading expert Alex Garcez became an international speaker after attending Speakers are Leaders and he is now confidently using the techniques learnt in front of audiences of over 1000 people. He has shared his message in Kazakhstan, Kyrgystan and UK audiences.
Banker Annie Le has gone from an average speaker to increase her confidence levels so high that she was able to share the stage with multimilllionaire Randi Zuckerberg in front of around 1000 people and she is now confident to share her message to any number of audiences.
Recruitment consultant Marcella took the leadership to start a now successful property business that runs on autopilot, increased her productivity, reduced her workload from 60 hours a week to 21 hours a week and now has more Freedom to enjoy her life!
DATES
Sat & Sun 5 & 6 October 2019
Doors open at 9:00 am
Starts 9:30 am Ends 9:30 pm
The times above for the seminar are approximate times only. Lily is committed to the highest standard of presentation and insists that all material is covered, therefore the schedule may vary.
Doors open at 9:00am sharp!
LOCATION
DoubleTree by Hilton Hotel London – Tower of London 7 Pepys St, London EC3N 4AF
REGISTRATION
Everyone attending the event MUST register! Registration is on Saturday 5th October 2019, from 9 am until 6pm.
Please allow at least 30 minutes for this process.
Disclaimer: the above results are not typical for everyone, they depend on your ability, if you apply the techniques and many other factors.
Why Does The Event Go On Till 9.30pm?
Unlike many events, ours goes on till 9.30pm and here is why: the best information is shared in the later evening.

£497
| | |
| --- | --- |
| | Value |
| Branding Picture With Selected Keynote Speakers | £997 |
| Meet & Greet Selected Speakers | £997 |
| Wednesday Night Mastermind Dinner with Harry and Lily in the Ritz Bar | £2997 |
| Grow Your Business with Public Speaking Online Course | £497 |
| Peak Performance Sales Book Signed by the Author & Picture with the Author | £100 |
| Speakers Are Leaders Book Signed by the Author & Picture with the Author | £100 |
| Video Recordings from the Event | £497 |
| Priority Seating | £150 |
(Limited Seats Available)

£97
| | |
| --- | --- |
| | Value |
| Peak Performance Sales Book Signed by the Author & Picture with the Author | £100 |
| Speakers Are Leaders Book Signed by the Author & Picture with the Author | £100 |
| Video Recordings from the Event | £497 |
| Priority Seating | £150 |
(Limited Seats Available)
P.S. Grab your ticket before it's too late: